RESTORATION
Montgomery
House
June 2020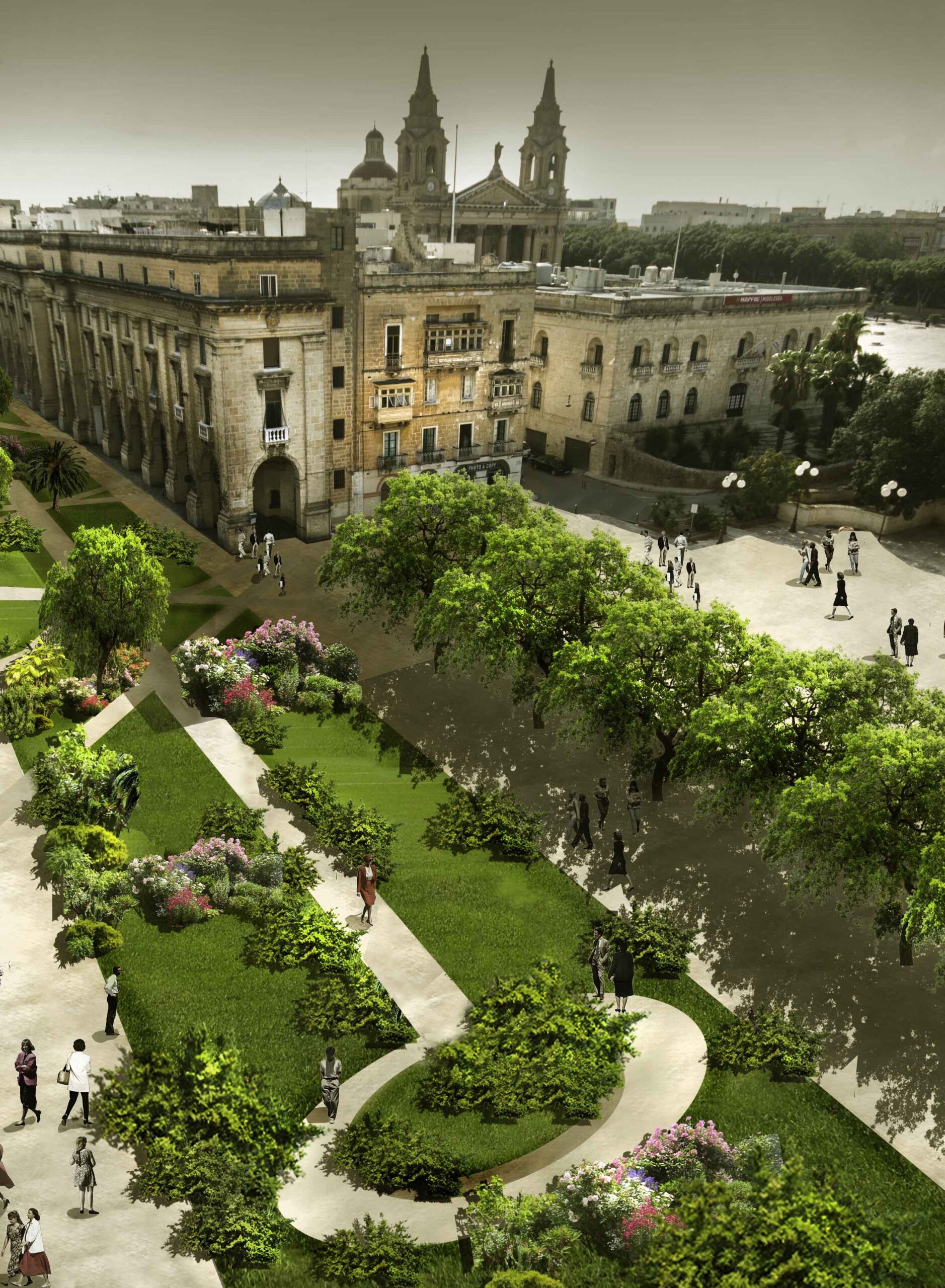 DHI Periti is an independent firm offering a broad range of professional real estate services such as Architecture, Structural, Civil and Municipal Engineering, Valuation, Quantity Surveys, Loss Adjusting as related to construction, Facility Management Services & Energy Performance
The Office offers technical specializations in Structural Engineering, as also related to Disaster Management and Specialized Property Valuations and is commissioned as a consultant for a number of established Corporate & Financial Companies in Institutions.
DHI Periti has over the years, also
been entrusted with a number of
Embassy projects which include:
– The British Embassy in Floriana
– The American Embassy in Floriana
– The Irish Embassy in Tax-Xbiex
– The German Embassy in Tax-Xbiex
– The Italian Embassy
Our Foundations
Core specialisations and areas of practice.
Architecture
Sustainable Corporate and Public service projects.
Structural Civil, Municipal Engineers
Cutting-edge structures based with decades of expertise
Valuers
Expert, experienced independet evaluations.
Facility Managers
End-to-end management with decades of experience.
For 5 decades, we've contributed the nation's visual
landscape and the structures that underpin it.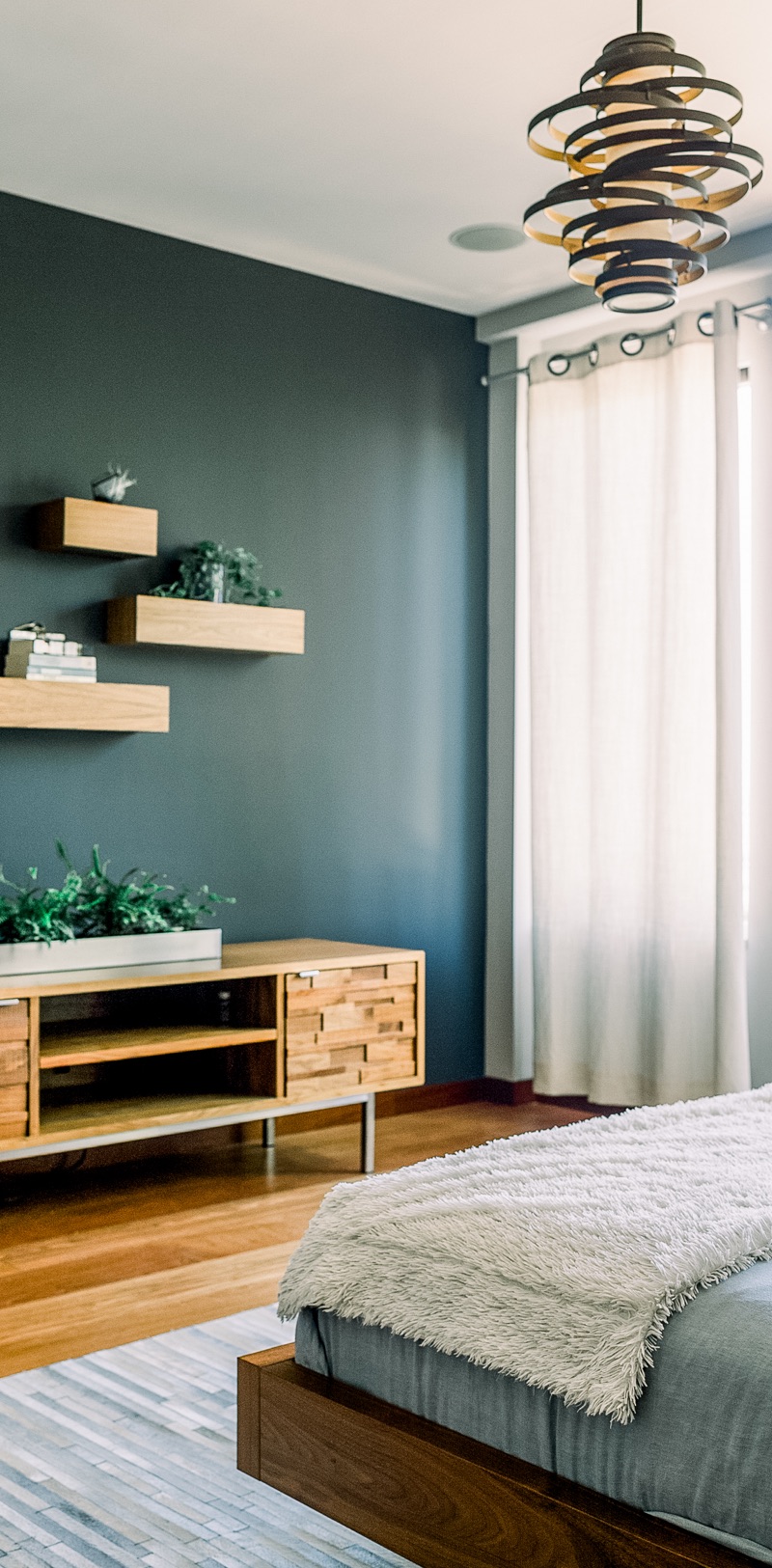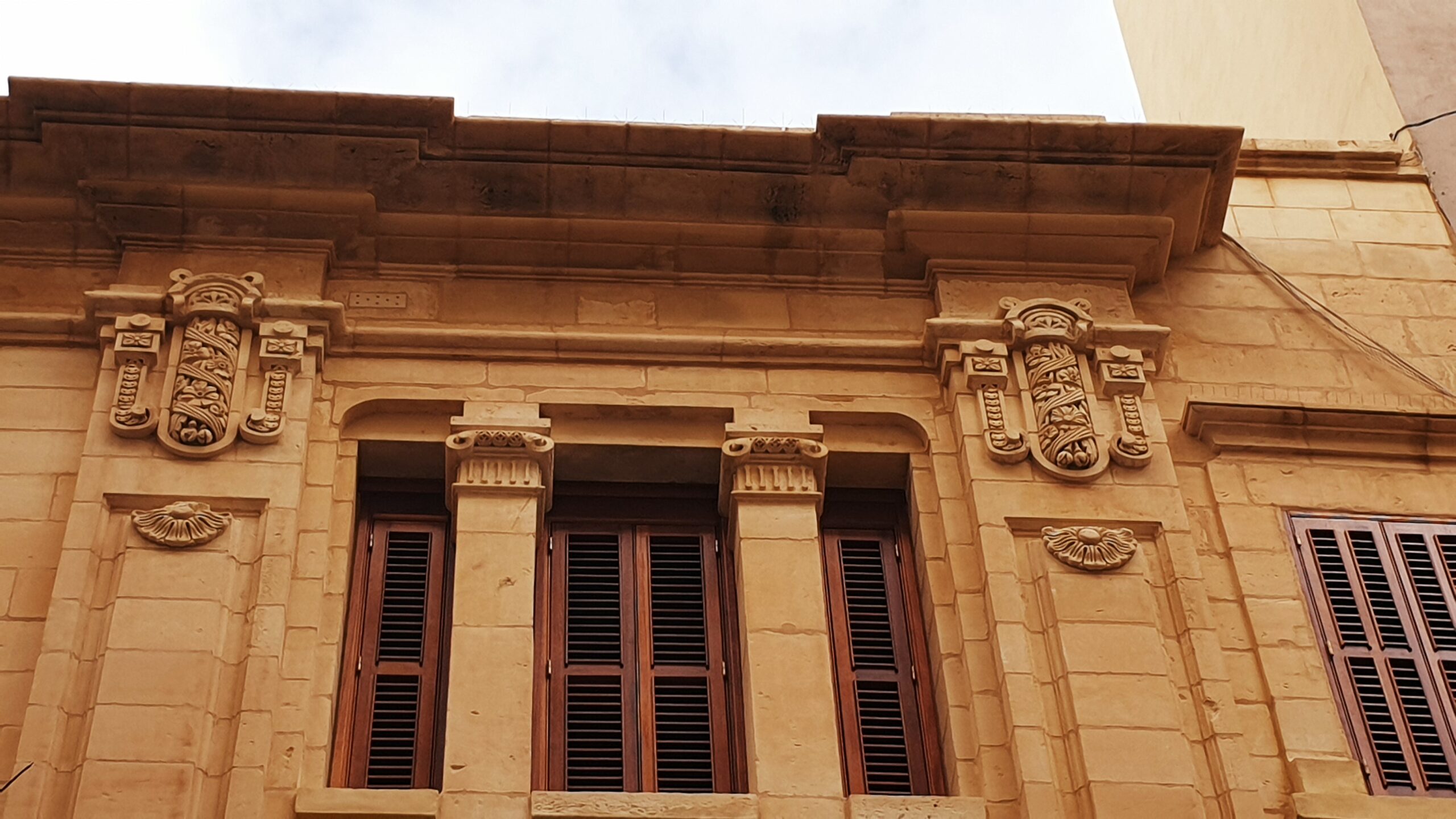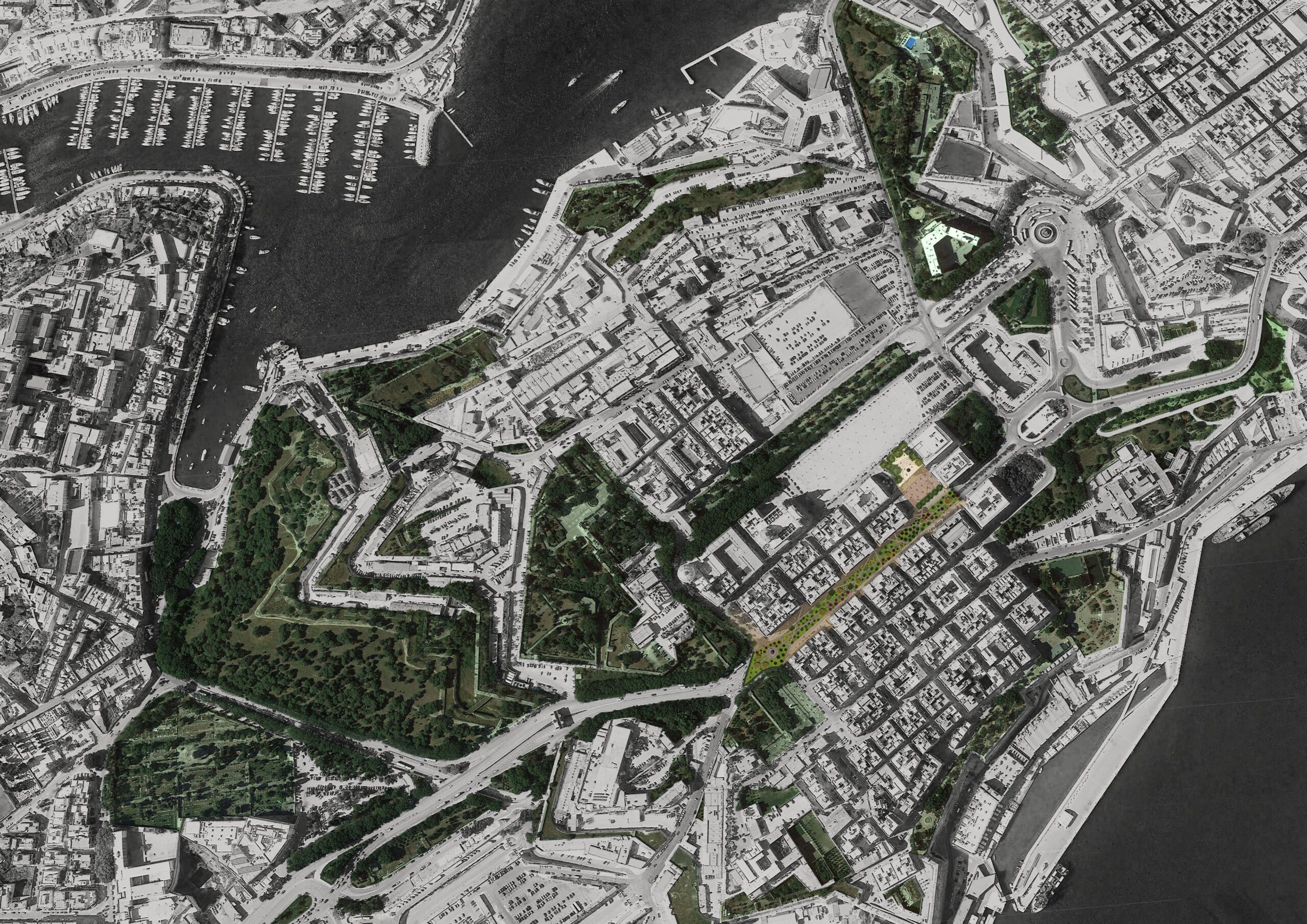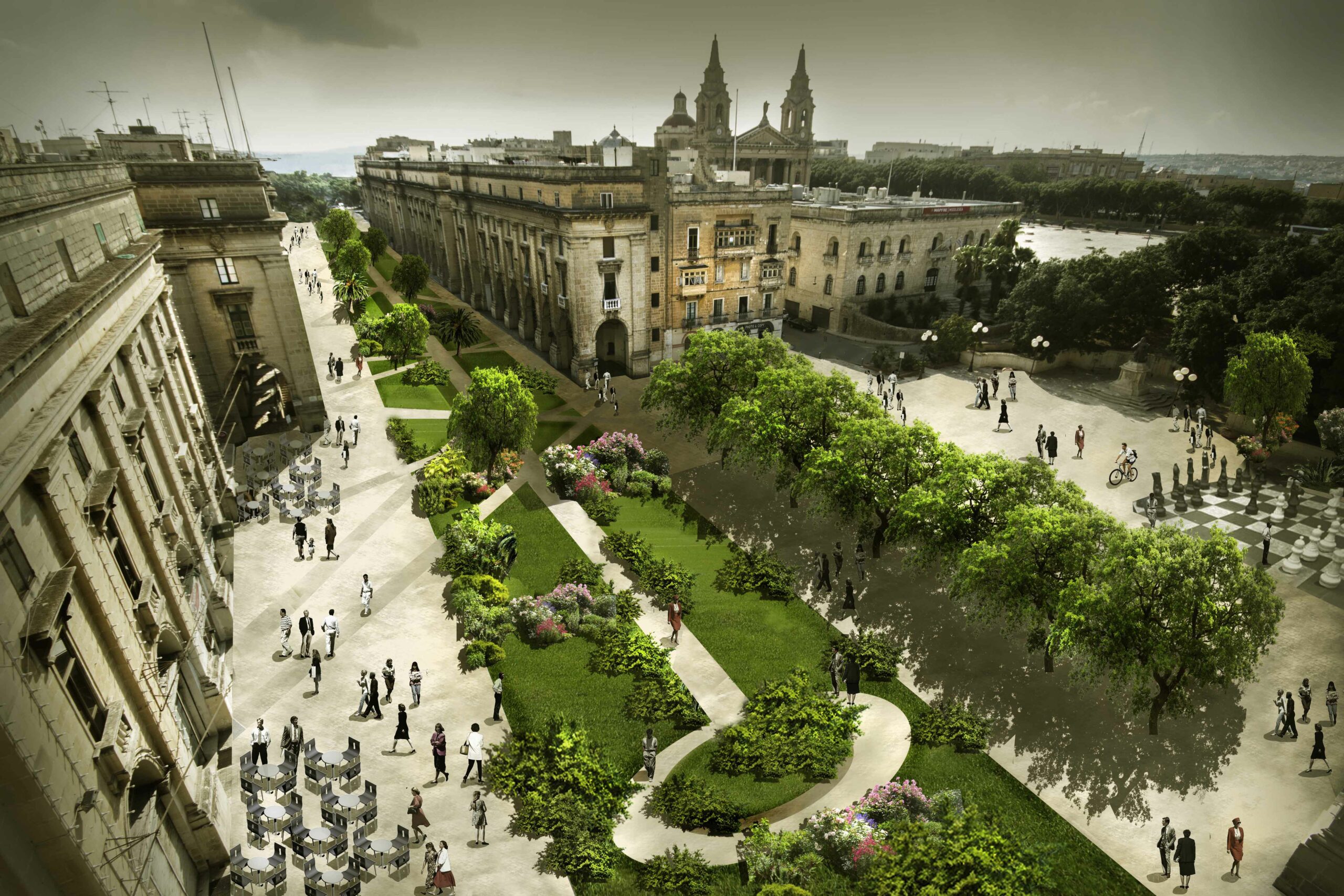 References & Recommendations
DHI Periti have been instrumental in updating and refurbishing our offices. Throughout the years we have also entrusted them with works in our investment portfolio.
Alfredo Munoz
CEO Middlesea plc.
MEMBER OF THE MAPFRE GROUP
Denis had delivered contract documents to a tight time schedule undertaken in 2004 also necessitating an elaborate structural steel gantry crane design.
A challenging project completed
to our satisfaction.
George Wells
Executive Director
STAINLESS STEEL