About
DHI Periti has over 46 years of professional experience in serving its clients in a vast range of professional areas.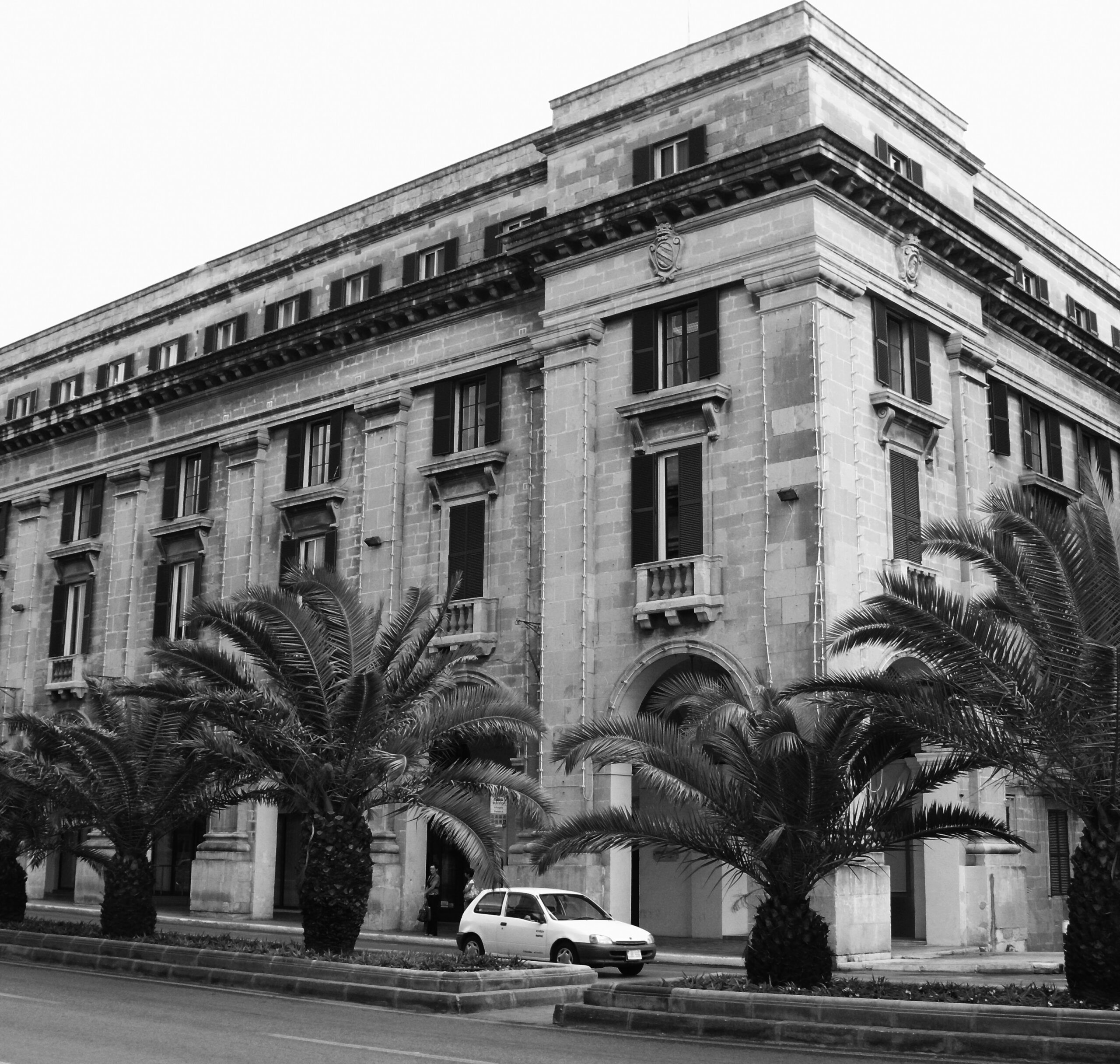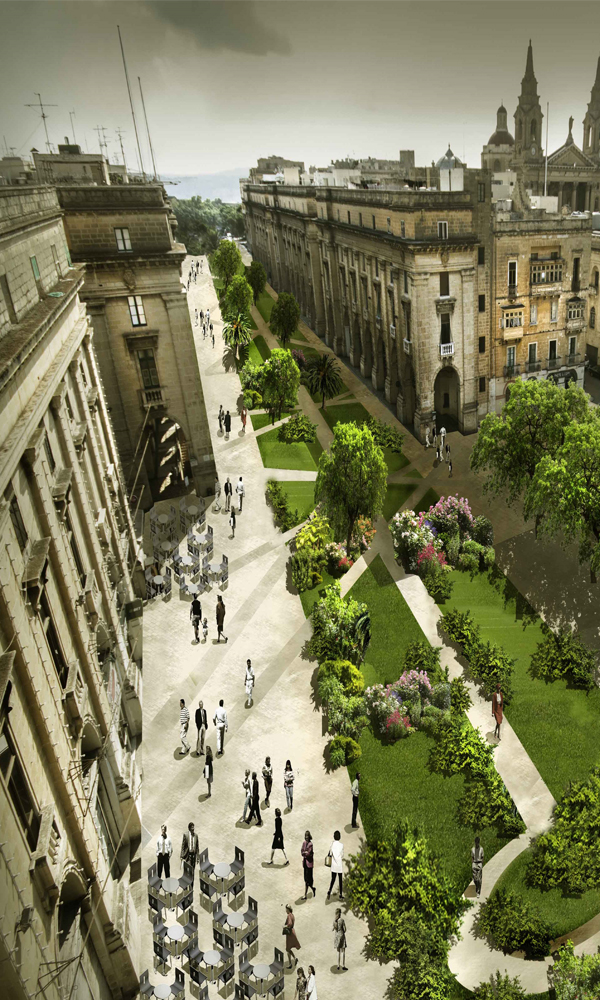 The Firm has evolved over the years developing the form follows function work ethic interpersed with cost conscious measures to now also embrace the sustainable principles as developed from the late eighties onwards.
The Architectural and Structural Engineering firm was first established in 1982 by Perit Denis H. Camilleri. He brought a professional experience working with diverse range of clients across the Maltese Islands and the wider Mediteranean region. Over the years Denis who is a Fellow of both the Institutions of Structural & Civil Engineers has contributed towards the profession via various technical publications in Local and International journals setting standards in Structural Engineering, establishing himself as a leading voice in outlining the disaster hazards of the Maltese islands and rationalizing Real Estate Valuation Practice in Malta.
Denis is also Malta's CEN masonry expert having been a PT member for SC6.T1 'Masonry – Revised version of EN 1996-1-1', in the scope of EC Mandate 'M/515 phase 1 tasks for the development of the 2nd generation of EN Eurocodes' coordinated by NEN, 2015 – 2019.
The Office also has a human face having established the housing affordability index HAI and the poverty rate for the Maltese Islands.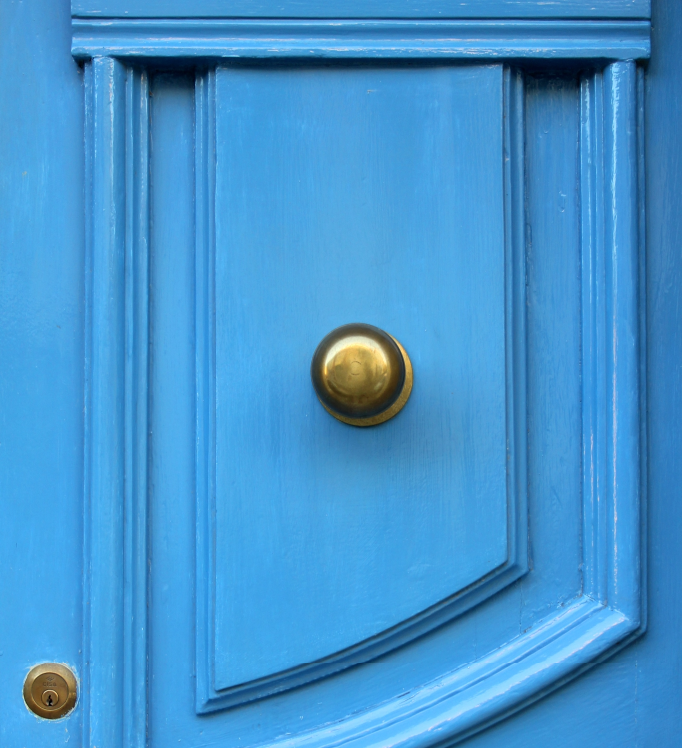 In 2006 with the involvement of Perit Ian Camilleri Cassar, the Architectural and Structural Engineering firm changed its name to DHI Periti, boasting a team of practitioners taking care of all major areas in the profession of the Perit. Ian had obtained his Master's from Imperial College London on Concrete Structures and is also a technical specialist on construction vibration damage to buildings.
DHI Periti has held a working relationship with main large established Corporate & Financial Companies in Malta. The firm has held a working relationship with the MAPFRE I MIDDLESEA PLC. as well as MAPFRE I MSV PLC. over the past 35 years, acting as consultant to the Property Investment Committee and undertaking various property risk assessments. The experience gained was vital in compiling the report "Risks in High Rise Buildings" commissioned by the Malta Insurance Association.
Valuation Practice & Property Management
Energy Performance Certification
Feasability Studies & Reports